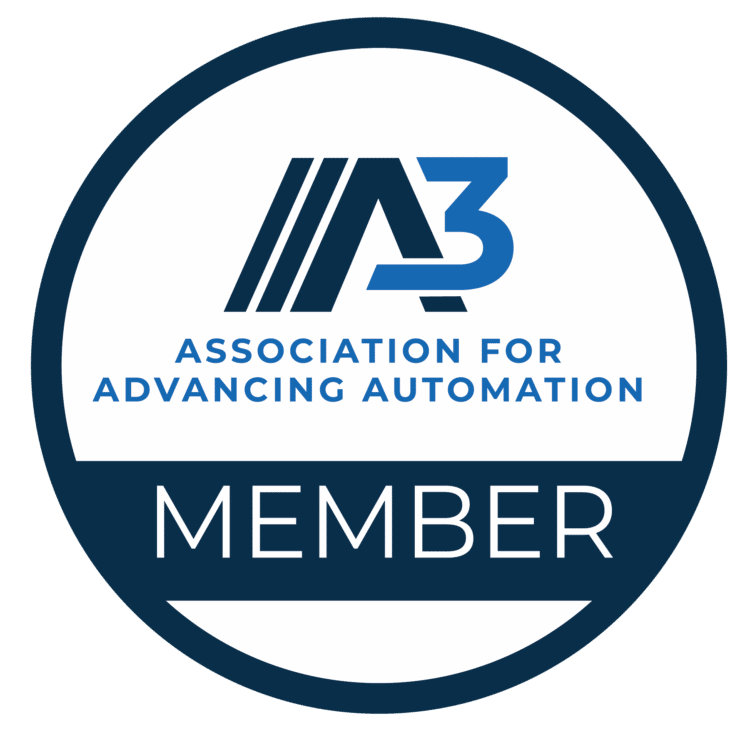 Machine shops are in a constant race to increase productivity while decreasing costs. CNC machine tools coupled with robotics are making that possible, addressing the issues of increasing labor wage and benefit costs as well as the need to maintain production in the face of a shrinking manufacturing workforce. In addition automation leads to a combined benefit of increased accuracy and consistency, which decreases defects and cuts waste. As a result, machine shops can enjoy further cost efficiencies.
Absolute Machine Tools offers a range of CNC automation and robotics options to help our customers to thrive in a global market that is increasingly turning to automation for a competitive edge. Choose from an array of CNC collaborative robots, aka cobots, designed and developed by reputed OEMs including the following:
Established in 2010, Productive Robotics specializes in Collaborative Robotic Systems. A case in point is the OB7 Cobot, that is essentially a smart 7-axis collaborative robot with a simple "no programming" teaching platform. We're proud to distribute as well as service the OB7 Cobot, which is renowned as a leader in the new generation of collaborative robots.
For easy-to-use automation for your CNC applications, consider Mitsubishi Electric's LoadMate Plus™ Machine Tending Robotic Cell. Suitable for all applications – be it for low, moderate, or high volumes – this latest robotic machine tending cell is a compact yet heavy-duty, highly portable, and plug-and-play cell. For those machine shops and manufacturers that require both strength and safety, this industrial robotic cell is a great choice. Besides a safety-first functionality, it offers cost-effectiveness, high performance, and accuracy. Plus it allows quick and easy set-ups. Load, unload, and palletize your parts in any type of application! not only do we offer the new LoadMate Plus Machine Tending Robotic Cell but also the entire line of industrial robots from world-renowned Mitsubishi Electric!
As an Authorized Integrator of FANUC America Corporation – a leading supplier of robotic automation across the world – we're proud to present FANUC Robotics' comprehensive product offerings. Given the manufacturer's expertise in automation engineering, Absolute Machine Tools is able to offer turnkey, production-specific turnkey FANUC robotic solutions. It's time every manufacturer, from smallest to largest, leverage these to leverage these solutions to stay competitive and increase profitability by lowering costs and boosting productivity.
We pride ourselves on our promise: Cost-effective Engineered Solutions – Guaranteed! Absolute has the products and services manufacturers are looking for, we also have knowledgeable applications engineering support needed to provide turnkeys, robotic cells, pallet shuttle systems, automatic loaders and unloaders, and complete flexible manufacturing systems (FMS).